Offset
Planting one acre of Douglas Fir Trees with a growth expectancy of 50 years takes one tonne of carbon out of the atmosphere.
A genuine offset project is one that:
goes beyond legal requirements,

is beyond the scope of both normal and best business practices

can demonstrate actual carbon / GHG reductions.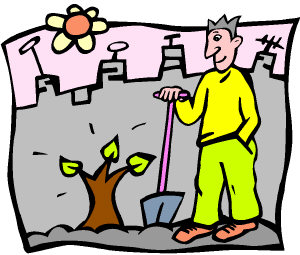 Emission

One 2,000 mile airplane flight adds one tonne of carbon to the atmosphere. But calculating airflight emissions isn't that staightforward.
You need to be able to demonstrate that any offset projects your organisation undertakes would not have happened as a result of normal or best business practices but are additional.